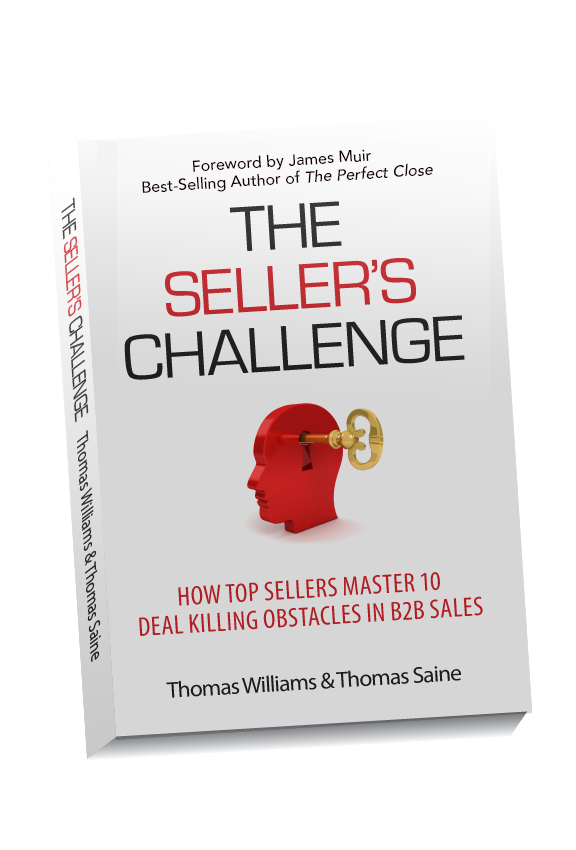 The Seller's Challenge: How Top Sellers Master 10 Deal Killing Obstacles identifies 10 of the most frequently cited deal-killing obstacles sellers encounter.
The challenge may be identifying all the stakeholders involved in the opportunity, selling to change resistant buyers, deploying a sales plan for a biased and unfair RFP process, selling to committees with numerous stakeholders, competing against the status quo or engaging Procurement agents who are obsessed with driving price discounts.
Our complimentary Companion Workbook will ensure that you can reinforce and cement the key concepts of the book into your sales DNA.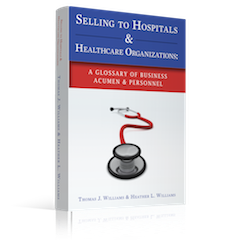 Selling To Hospitals & Healthcare Organizations:
A Glossary of Business Acumen & Personnel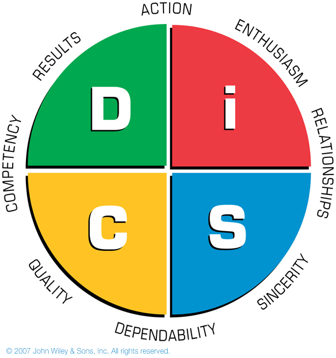 Everything DiSC®
Does your organization communicate effectively? Does your sales team understand your customers buying style?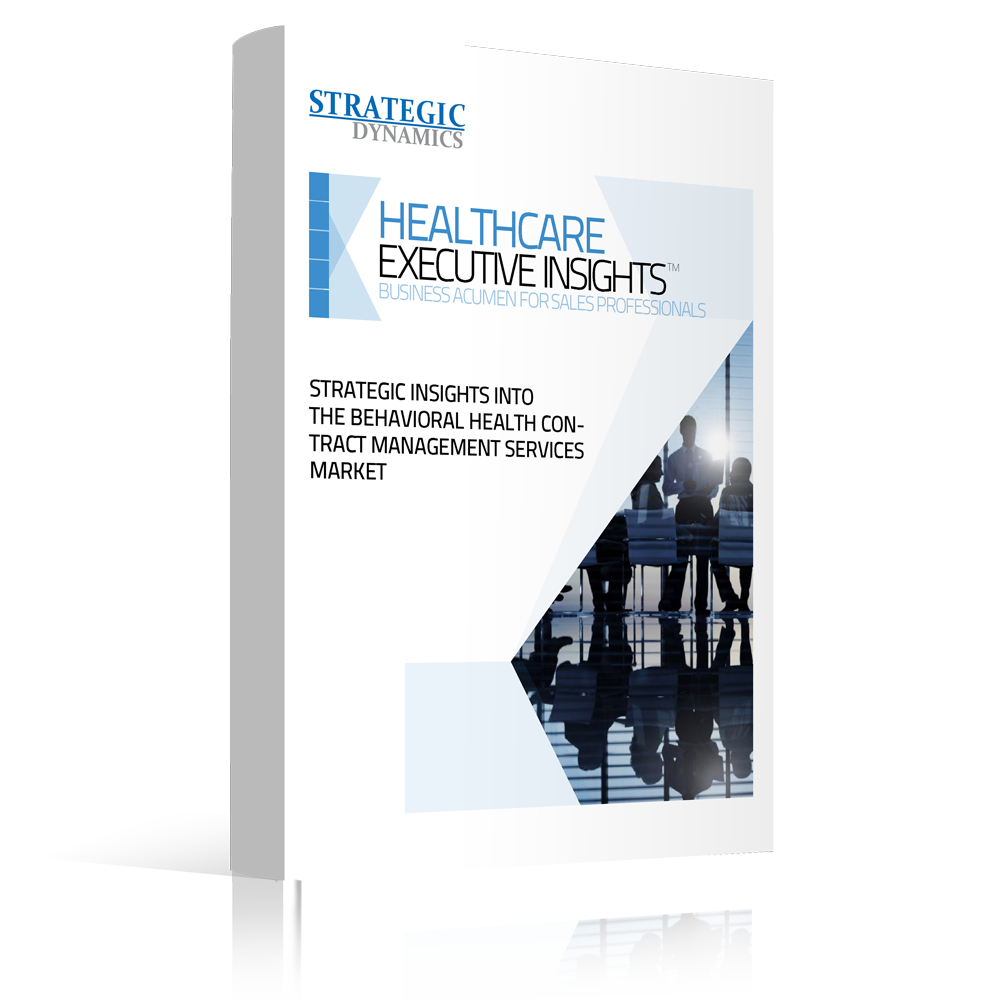 Healthcare Executive Insight Series
Learn more about the
Behavioral Health Contract Management
Services Market.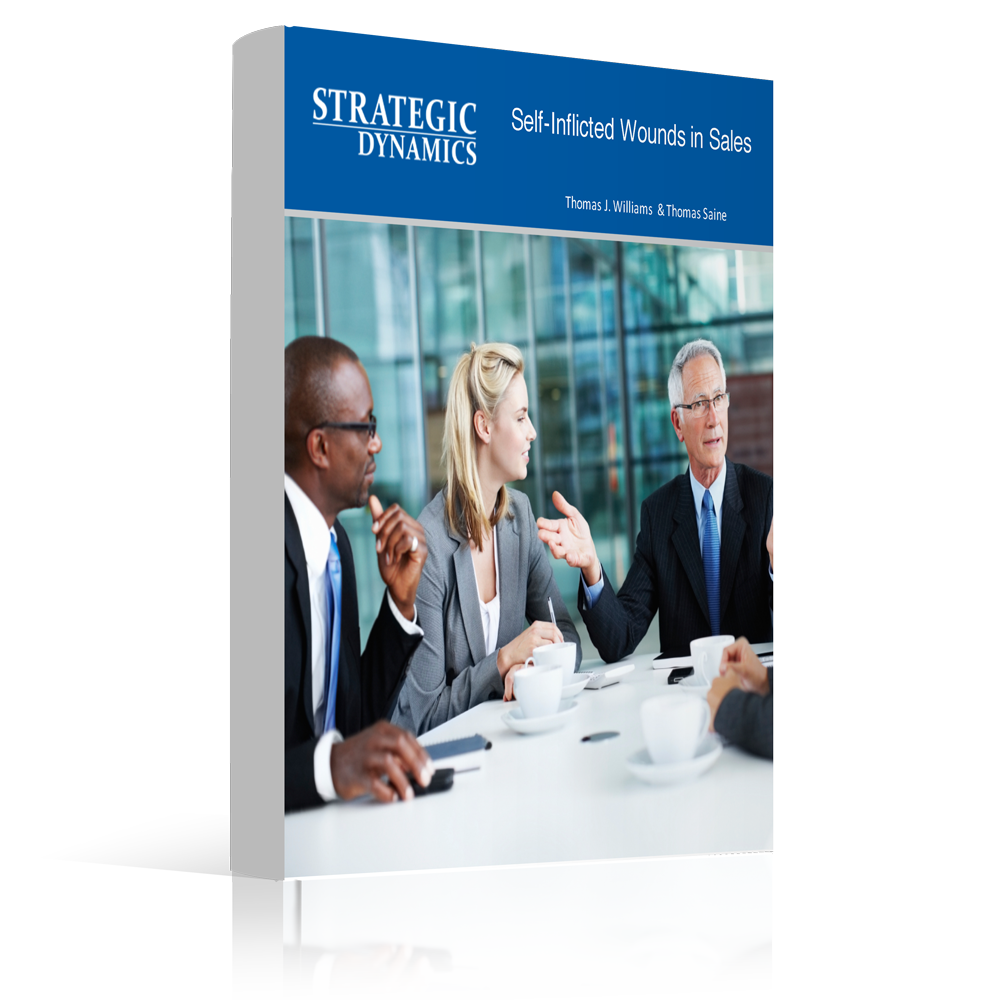 Download Our Free eBook
Learn more about Self-Inflicted Wounds in Sales
What Our Customers Are Saying
Don't just take it from us, let our customers do the talking!
Executive Leadership Team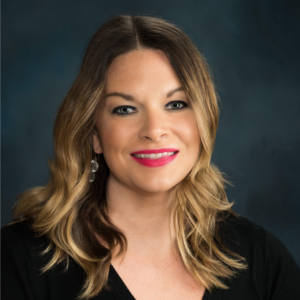 Heather L. Williams
Vice President Business Development
Let Us Work With You To Close More Deals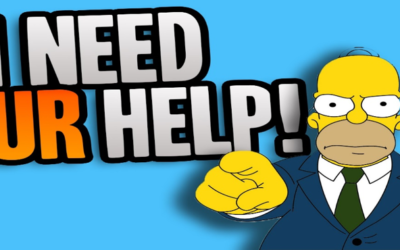 If you have been in sales for more than a week you have encountered someone from Procurement telling you one or more of the following: "Your price is too high." "I need a discount." "Can you do better?" "Your solution is too expensive." "You'll have to do better than...
read more