Available August 2018
The Seller's Challenge Book Launch!
What is the purpose of The Seller's Challenge?  It's to share advice and explore options, to overcome myths and wrongful perceptions and to plot a different course of action—one that may require new skills and will certainly require different approaches to understanding and engaging your customers.
This book is intended to help you overcome "10 Deal Killing Obstacles in B2B Sales."
Here are some of the obstacles, problems and challenges addressed in The Seller's Challenge.
"How can I win an important deal without conceding to price discount demands that erode my profit and compromise my revenue?"
"Status quo is my main competitor.  How do I sell effectively against it?
"My biggest challenge is working effectively with Procurement. How can I map a winning sales strategy that allows me to work with Procurement?"
"What steps must I take to sell effectively to multiple buyers, buying groups and committees?"
"How do I handle expected and unexpected RFPs?"
"Gatekeepers are my nemesis. What's the best way to handle them?
Increase your win rate.  Read The Seller's Challenge now!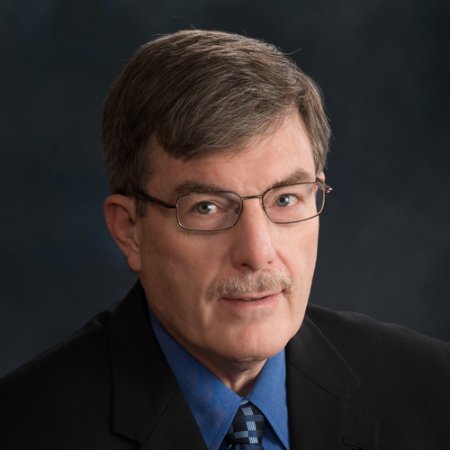 Tom Williams is the Managing Director of Strategic Dynamics Inc., a firm that helps organizations accelerate revenue generation. He was formerly Vice President of Worldwide Sales, Marketing & Product Service for an organization that sold high technology medical products and services through a variety of distribution channels, the CEO of two specialty hospitals, the Vice President & General Manager of an ancillary services division, and the President of a medical services company. In every role Tom was responsible for driving sales revenue. Tom has a B.S. in Biology from the University of Detroit, and a MAM (Master's degree in Management) and (MBA) from the Peter F. Drucker and Masatoshi Ito Graduate School of Management at Claremont Graduate University. He is also a registered and certified Respiratory Therapist. Additionally, Tom is a certified facilitator in most of the Miller Heiman Group methodologies. He routinely sells their services, conducts program facilitation, and provides consulting around their various sales methodologies. Tom is recognized for his expertise in call planning and execution, opportunity management, negotiation, key account management, funnel management and sales coaching. Tom is also the co-author of Selling to Hospitals & Healthcare Organizations: A Glossary of Business Acumen & Personnel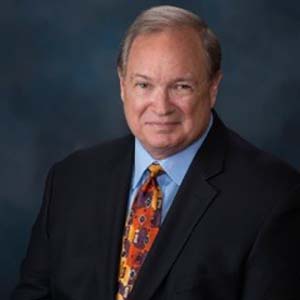 Tom Saine is a Senior Consultant with Strategic Dynamics Inc. with a Ph.D. in Communication from Northwestern University.  He is a former senior executive for ARAMARK Corporation. In his tenure with ARAMARK, Tom served as Associate Vice President for Major Account Sales, Vice President of Client Retention, and Vice President of Sales. His background in sales management for ARAMARK includes supervising direct sales for the U.S. and Canada, developing the division's strategic plan, and creating a master plan for retaining business.
Prior to his years at ARAMARK, Tom was on the faculty of the University of Florida and the University of Denver. Tom has published extensively on group